MyHorses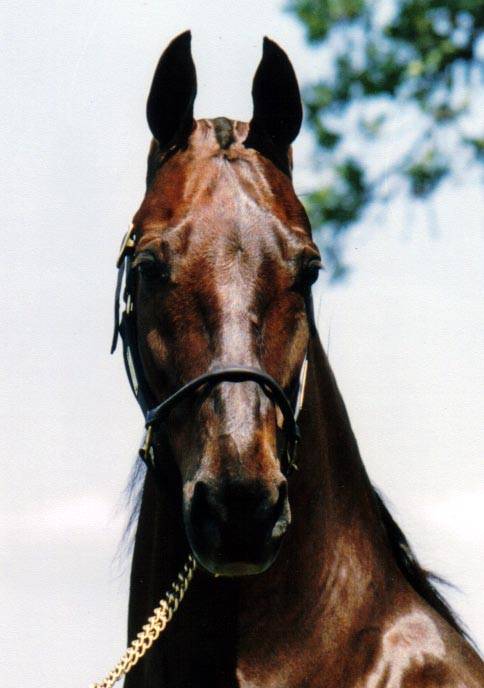 Benz, the first horse I owned as an adult.  He taught me so much.  It wasn't really fair, what usually is learned with multiple horses, I learned with this one, amazing, dramatic, and funny guy.   He was with me for 17 years, not long enough but I cherish what we had.
I miss him but I know he is better off now.  His body was failing him and he was frustrated by that.  
He is always in my heart and my fierce protection of my horses stems from what he taught me.   I was blessed to be a part of his life, I cherish him forever.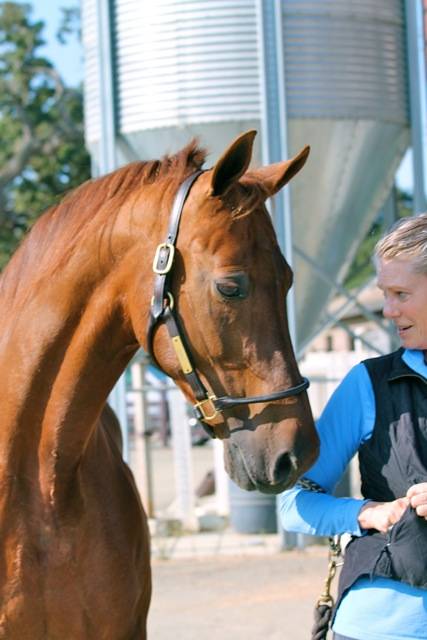 These are some of the pieces that I have made, with much love, using Benz' hair.
This is Benz' keepsake that I wear every day, sterling silver keystone pendant. It goes on in the morning and off at night. I made it for him before he died. I felt he knew I was making something special when I clipped his tail hair. He looked around at me with that look in his eye. That "I'm special and she loves me" look in his eye. I added the diamonds after I lost him.  
My diamonds are forever guy.  An eternal circle to honor my eternal love for Benz.
I made this zipper bracelet from Benz' hair in 2017. I realized I didn't have a zipper bracelet from him. The other bracelets I'd made from Benz' hair are from now discontinued styles. And I don't wear them. I wanted a zipper with Benz' hair and so I made it in the 6mm roundel with 5mm end cap size. Since I don't wear bracelets every day, this is a special occasion piece that I stack with his gold Horseshoe bracelet.
I think this is one of the most beautiful bracelets that I have designed, the horseshoe toggle bracelet. So, naturally, I made one using Benz' hair. I love this bracelet. It's a classic, it will never go out of style. It's robust enough to wear everyday at the barn and you can dress it up for special occasions.  
Whether stacked with other bracelets or on its own, it is stunning.
This is my special occasion, night out, don't be afraid of attracting attention, Benz pendant. It is the large horseshoe made in 14kt gold and sterling silver. I added diamonds! People comment on this piece whenever I wear it. Horse people and non-Horse people, it grabs everyone's attention.  Because it has a story to tell, it is so much more than a striking piece of jewelry.  That's what jewelry truly is, it has meaning and tells a story.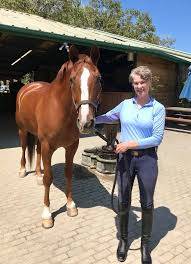 Elton.  Quite a change from a 5-gaited American Saddlebred to a Hanoverian hunter/eq horse.  I became enchanted with jumping while boarding Benz at Stanford.  I decided it might be the perfect combination of technical and physical skill and intellectual overload.  It's certainly proving to be that.  
This handsome guy came into my life summer 2018.  He's teaching me the basics of jumping, the primary lesson is learning to get out of his way and trust him to get me to the other side.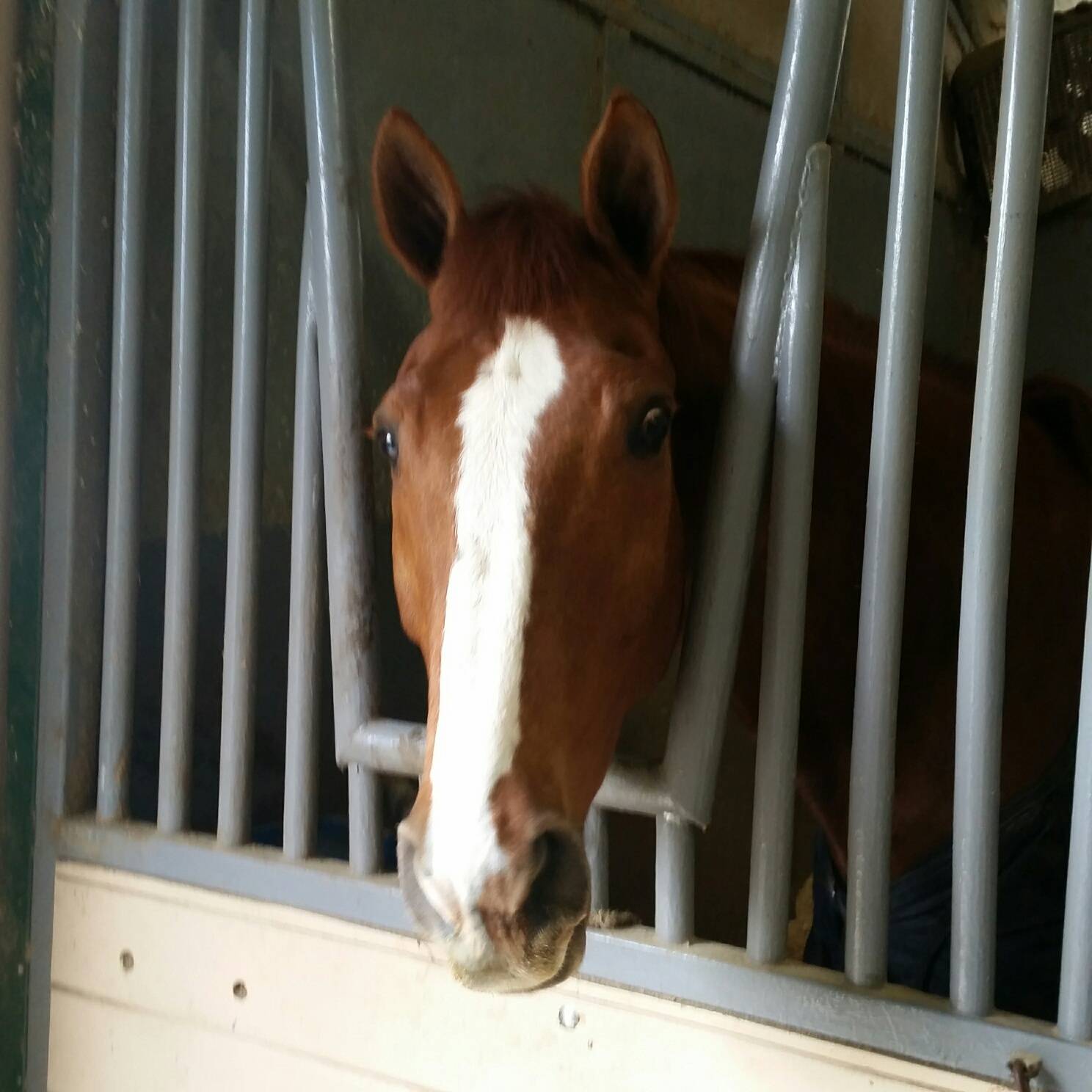 Elton is just starting to get his collection of keepsake jewelry.
The horseshoe is a traditional symbol of good luck.  Adding my horse's hair lets me create magic.


I wear Elton's gold small horseshoe charm as a pendant.  I wear it every day, along with Benz' keystone.  

My two magical boys, with me all the time.

It's really hard for me to express what I feel for my horses.  But that doesn't minimize the feeling.  They are key to who I am.  Maybe, that is why it is so hard.
Making beautiful pieces of jewelry helps me express my feelings for my cherished horses.
This is why I design and make this jewelry; to share and celebrate the magical bond we have with our horses.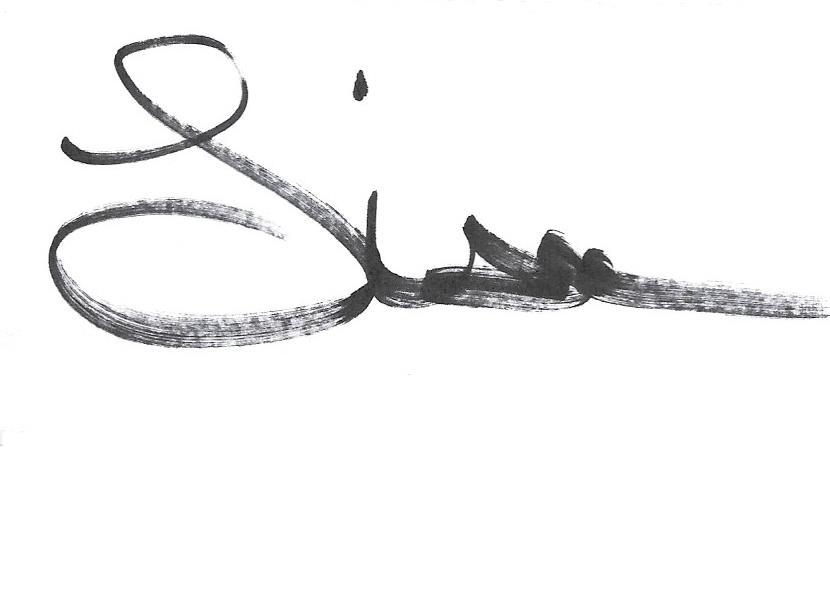 I've provided links in the above text to the pieces I've made for my horses.  Click on the highlighted blue text to go to the  specific product page.
To view my collection of horsehair jewelry, click on the link below.