World Cup 2020 Virtual Store


Though we were not able to be together in Las Vegas, you can still shop the exclusive collection of rare coins that I collected for the show.
If you are looking for something in particular, please message me and I can help you find it!
Antique World and Ancient Coins
The ancient coins are one of a kind, miniature pieces of art. Each one is hand stamped over 2000 years ago.
The world coins are mostly German States coins from the 1800's. The love of horses is apparent in the beautiful renderings of the coins.
Please sign up below for coin exclusive previews.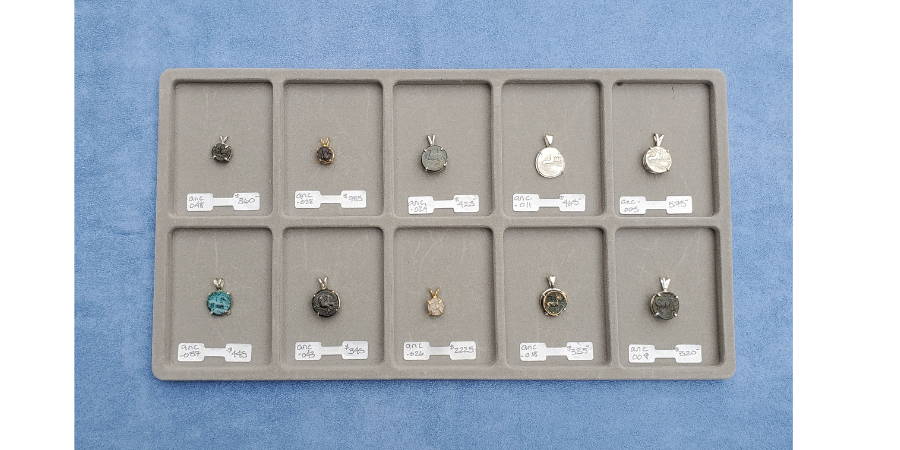 I am in the process of uploading my ancient and world coins to my website. If you have any questions about any of the coins in the photo, please contact me.
Limited Horsehair Pieces in Gold
These are my best selling items that I have in stock. If you are looking for another one of my designs, please message me and I will let you know about production times. I have sterling silver designs in stock.
To view my complete horsehair jewelry collection, click on the button to the right.
If you have any questions,
please fill out the form to the right and I'll get right back to you.
Lisa Dahlen
510.847.4691
PO Box 321167
Los Gatos, CA 95032